Twill refers to the weaving technique of the fabric where the ridges form a diagonal pattern. The stretch twill Phee carries is a lightweight 6oz moisture wicking fabric with nominal stretch. It is perfect for boardshorts or most patterns drafted for lightweight wovens.
Here are a variety of patterns you could use it for! Some of the links won't hyperlink but if you just search the name of the pattern it should come right up of if you copy and paste them.
Sew A Little Seam Womens or Childrens Linden Shorts and Skirt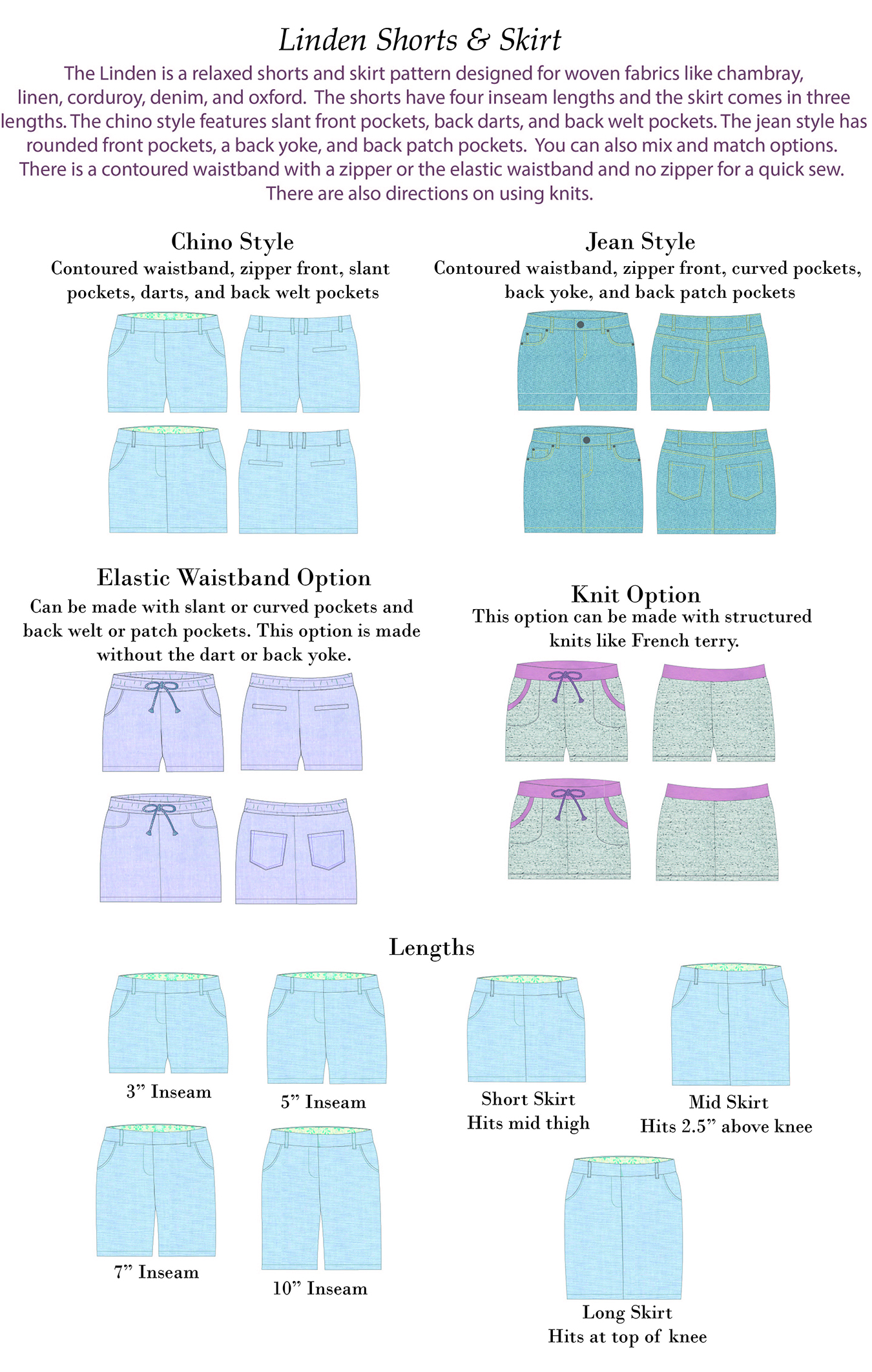 Greenstyle Creations Taylor Shorts
Friday Pattern Company Joni Jumpsuit
I read a blog about making these into 'chubbies' which would be perfect for Travis for swimming and everyday wear.
Peekaboo patterns Kids Beachcomber Shorts
Closet Case Patterns Ginger Jeans
Peekaboo Patterns Cowabunga Boardshorts
Simplicity Lightweight Dress and Jacket
Toby K Patterns Charleston Vest
Helen's Closet Winslow Culottes
Sewaholic Patterns Thurlow trousers
Striped Swallow Coachella Shorts
Closet Case Kalle Shirt and Shirtdress
True Bias Lander Pants and Shorts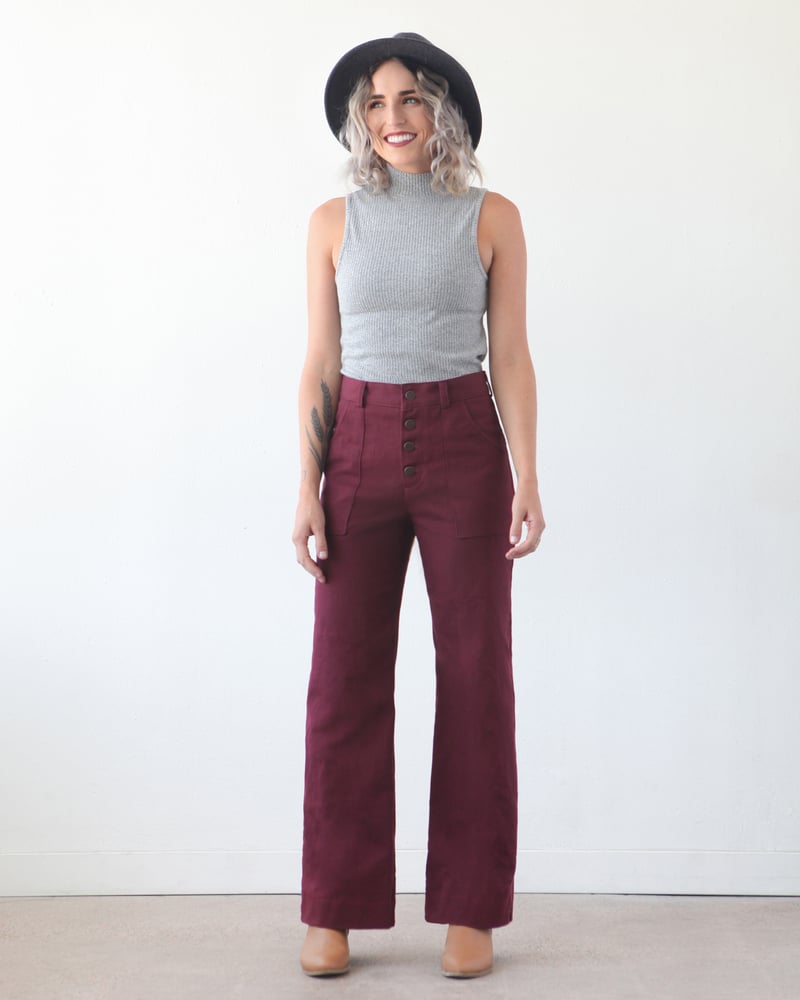 Rebecca Page Tara Tailored Jacket